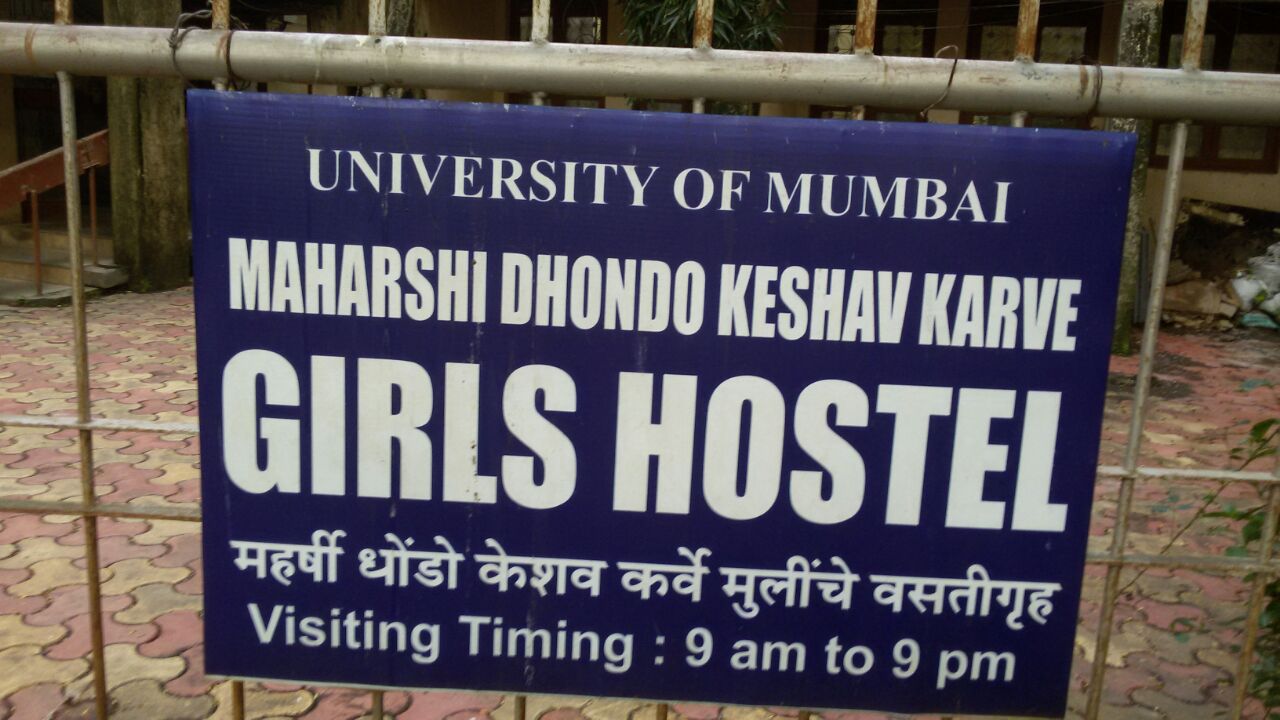 ABOUT MAHARSHI DHONDO KESHAV KARVE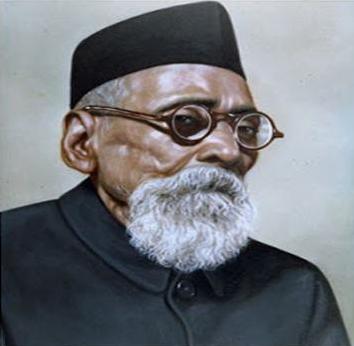 Maharshi Dhondo Keshav Karve  ( April 18, 1858, Sheravali, —died November 9, 1962, Pune)) Indian social reformer and educator, noted for supporting the  education of women and for organizing associations for the remarriage of Hindu widows.
Before Karve's time, Hindu social mores used to discourage education of girls, and parents routinely married off their daughters often before their puberty usually to young boys, but at times even to grown-up widowers. Social mores also disallowed remarriages of widows so that if a breadwinning man died, his widow's remaining life would turn bleak because, lacking education, she could not support herself. The widow had to spend her life serving the household of her late husband's relatives.
Maharshi Karve was one of the pioneers in India in breaking with extraordinary fortitude and perseverance the above harsh social mores against womankind. He promoted education of women and freedom for widows to remarry if they wished to do so. Karve became increasingly concerned with illiteracy among women, and on his retirement from Fergusson College he started Shreemati Nathibai Damodar Thackersey Women's University in 1916. Karve's autobiography was entitled Atmavritta (1915). On his 100th birthday he was awarded India's highest honour, the Bharat Ratna ("Gem of India").
The appellation, Maharshi, which the Indian public often assigned to Karve means "a great sage". Those who knew Karve affectionately called him as Annā Karve. (In Marāthi-speaking community, to which Karve belonged, the appellation Annā is often used to address one's either father or an elder brother.)
CONTACT US
ADDRESS                :   MAHARSHI DHONDO KESHAV KARVE GIRLS' HOSTEL
(DR AMBEDKAR HALL)
UNIVERSITY OF MUMBAI
VIDYANAGRI CAMPUS, KALINA,
SANTACRUZ (EAST)
MUMBAI-400098
PHONE NO             :       022-26526304
E-MAIL                    :      mdkkarvehostel@gmail.com
WEBSITE                 :      www.mu.ac.in