Empowering Education Through Innovation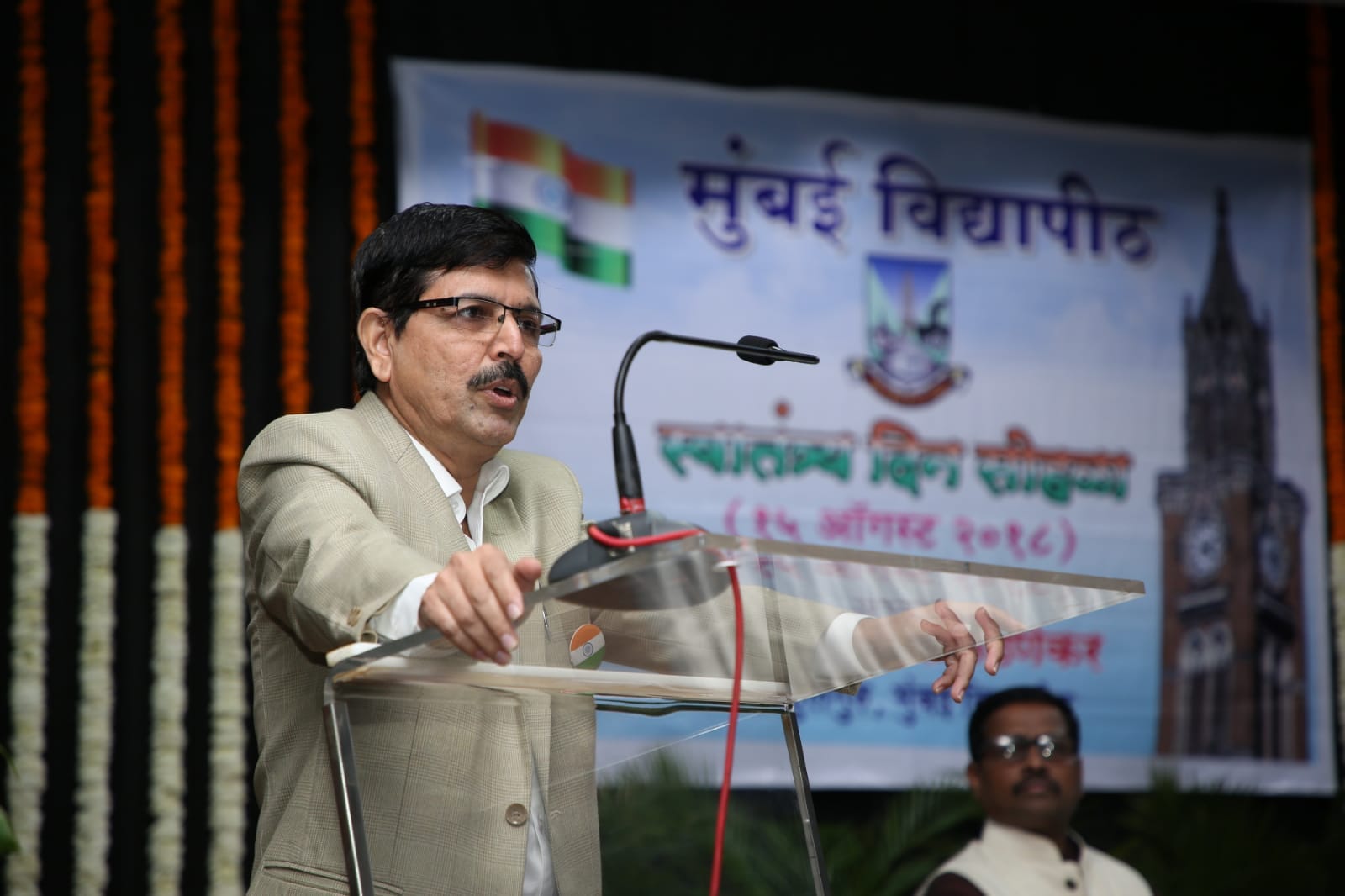 Learning Today,
Leading Tomorrow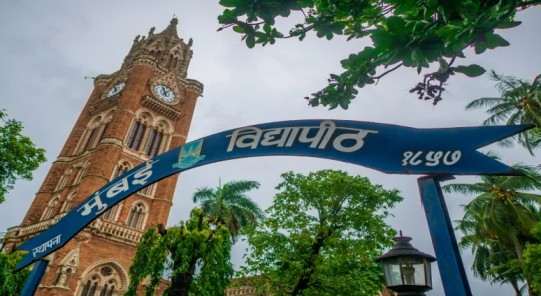 Where Every Student Thrives......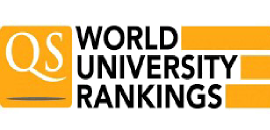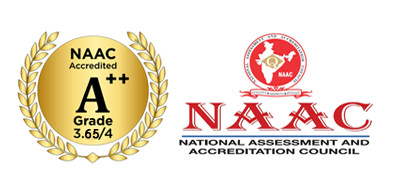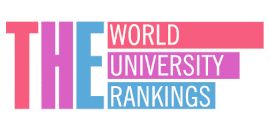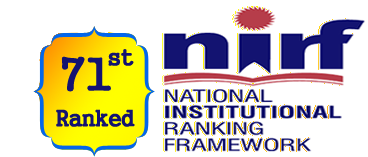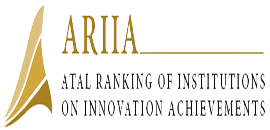 VC's Desk
The University of Mumbai is one of the oldest and premier Universities of India. I am honoured and greatly privileged to lead this great Institution; and continue to address the imminent challenges and to harness the overt and covert opportunities, in order to satisfy our stake holders. A unique of its kind, currently the University has 56 Departments, 12 specialized Centres, 781 Affiliated Colleges, 2 main Campuses, 2 sub Campuses, 2 Model Colleges, and the 'School of Engineering and Applied Sciences' at Kalyan as the University's own Engineering College…..
Administrators of the University
Prof.(Dr.) D. T. Shirke
Hon'ble Offg. Vice Chancellor
Professor D. T. Shirke, the Ag. Vice-Chancellor of University of Mumbai, completed his graduation from Vivekanand College, Kolhapur (1985) and Post-graduation from Department of Statistics, Shivaji University, Kolhapur (1987). He joined the Department of Statistics as a CSIR research fellow in 1987, where, subsequently, he joined Department of Statistics in 1990 and headed the Department of Statistics from 2005 to 2015. He has around 30 years of teaching and 35 years of research experience.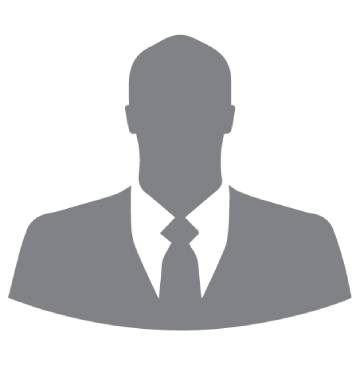 Prof. Anil Singh
Offg. Dean Faculty of Humanities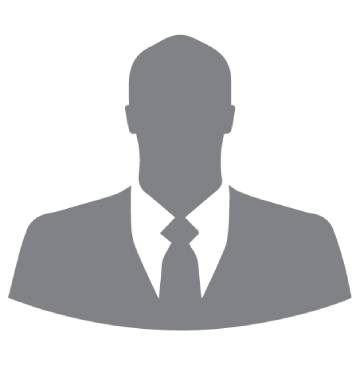 Prof. Shivram S. Garje
Offg. Dean, Faculty of Science and Technology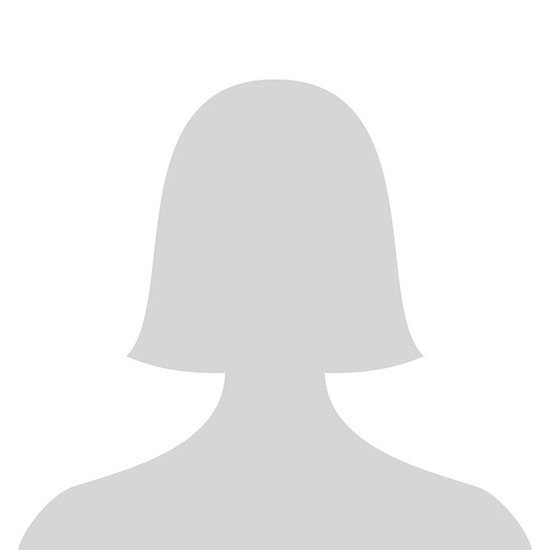 Prof. Kavita Laghate
Offg. Dean Faculty of Commerce and Management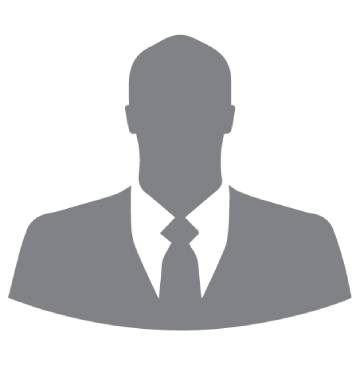 Prof. (Dr) Anil Kumar Singh
Offg. Dean Faculty of Interdisciplinary Studies
Fort Campus
Mahatma Gandhi Road, Fort, Mumbai, Maharashtra 400032.
022 68320000
Kalina Campus
University of Mumbai,Vidya Nagari, Kalina, Santacruz East, Mumbai, Maharashtra 400098.
022 26543000