About the Hostel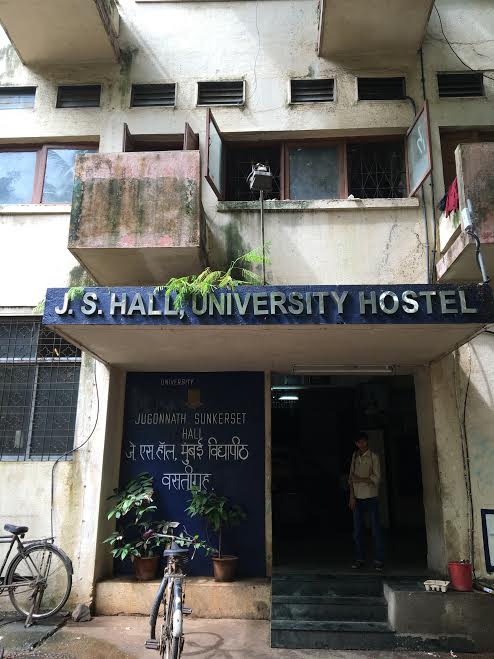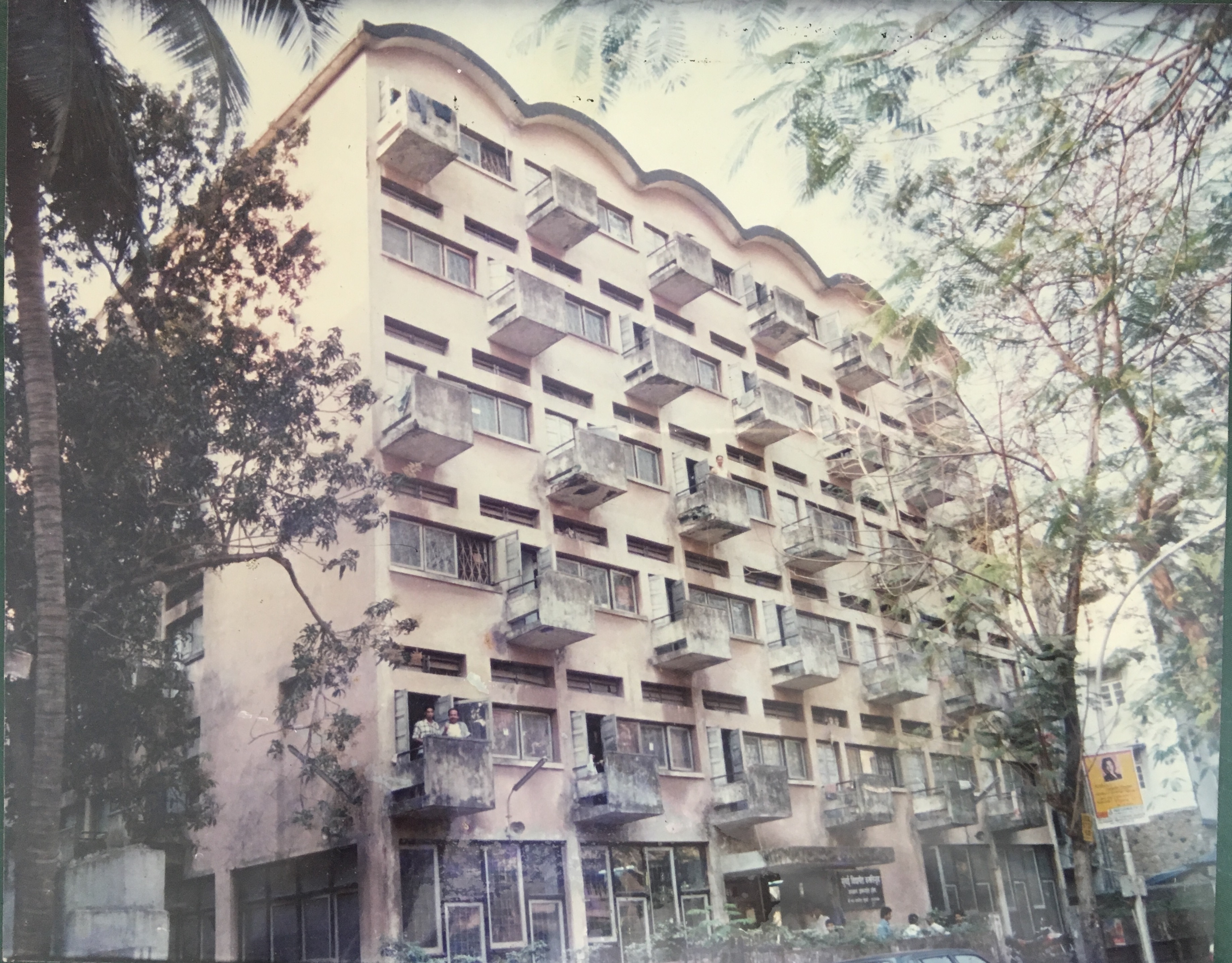 The Jugonnath Sunkersett Hall University Hostel popularly known as JS Hall is one of the oldest and largest hostel of the University of Mumbai. Established on 18th April 1958, the hostel building was inaugurated by Pt. Jawaharlal Nehru, the then Prime Minister of India and the architectural design of the hostel was given by Architect Charles Correa.
The hostel located at Churchgate (West) off Marine Drive provides accommodation to 178 students. It is a ground plus five storeyed building and has 46 triple seated rooms and 40 single seated rooms.The hostel has also three guest rooms with three beds each for the parents of the students and other university/college officials.
About Jugonnath Sunkersett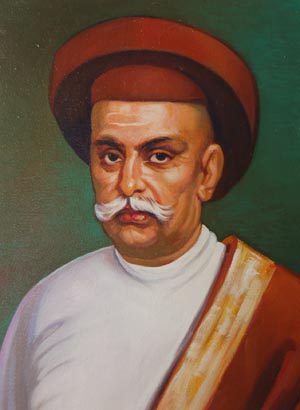 Hon. Jugonnath "Nana" Sunkersett (also spelled Jagannath Shankarshet (10 February 1803 – 31 July 1865), was an Indian philanthropist and educationalist. He was born in 1803 in the wealthy Murkute family of the Daivadnya Brahmin caste in Mumbai. Unlike his forefathers, he engaged in commerce and soon developed a reputation as a very reliable businessman. So high was his credit that Arab, Afghans and other foreign merchants chose to place their treasures in his custody rather than with banks. He soon acquired a large fortune, much of which he donated to the public.
Sunkersett became an active leader in many arenas of life in Bombay (now Mumbai). Foreseeing the need for improvements in education, he became one of the founders of the School Society and the Native School of Bombay, the first of its kind in Western India. The school went through a series of name changes: in 1824, it became the Bombay Native Institution, in 1840, the Board of Education, and in 1856 the name which continues to this day, the Elphinstone Educational Institution. It is the same institution where , the well-known, Balshashtri Jambhekar , Dadabhai Nauroji , Mahadev Govind Ranade , Ramakrishna Gopal Bhandarkar were the students during Nana's period. Later, even Gopal Krishna Gokhale , Lokmanya Tilak had attended the Elphinstone college for studies. When the Students' Literary and Scientific Society first opened their girls' schools, Jagannath Shankarsheth contributed much of the necessary funds, despite strong opposition of some members of the Hindu community. Other educational projects he began include the English School, the Sanskrit Seminary, and the Sanskrit Library, all of which are located in Girgaum, South Mumbai.
Succession List of Wardens
| | | |
| --- | --- | --- |
| Sr. No | Name of the Warden | Period |
| 1 | Dr. C.N. Vakil | 1958-1965 |
| 2 | Dr. T. Lakdawala | 1965-1968 |
| 3 | Dr. P. K. Ghosh | 1968-1979 |
| 4 | Dr. B. N. Mehrish | 1979-1989 |
| 5 | Dr. U. J. Dixit | 1989-1991 |
| 6 | Dr. A.Karnik | 1991-1995 |
| 7 | Prin. M.S. Kambli | 1995-1999 |
| 8 | Dr. P.S. Vivek | 1999-2001 |
| 9 | Shri. U.N. Kendre (I/C) | 2001-2003 |
| 10 | Dr. D. Harichandan | 2003- |
Administrative Staff
Shri. Shrikant A. Monde, Jr. Typist Clerk
Shri. Gajanan A. Koli, Hawaldar
Shri. Prakash V. Jadhav, Hamal
Shri. Natha M. Waghela, Sweeper
Shri. Narsu N. Patil, Security
Contact Details –
Jugonnath Sunkersett Hall University Hostel, Pt. Shobhnath Mishra Marg, (B Road),
Churchgate, Mumbai – 400 020,
Maharashtra, India
Tel No. 022 – 2204 0986, Email – jshallhostel958@gmail.com
Website – www.mu.ac.in
Warden: Dr. Dhaneswar Harichandan