Empowering Education Through Innovation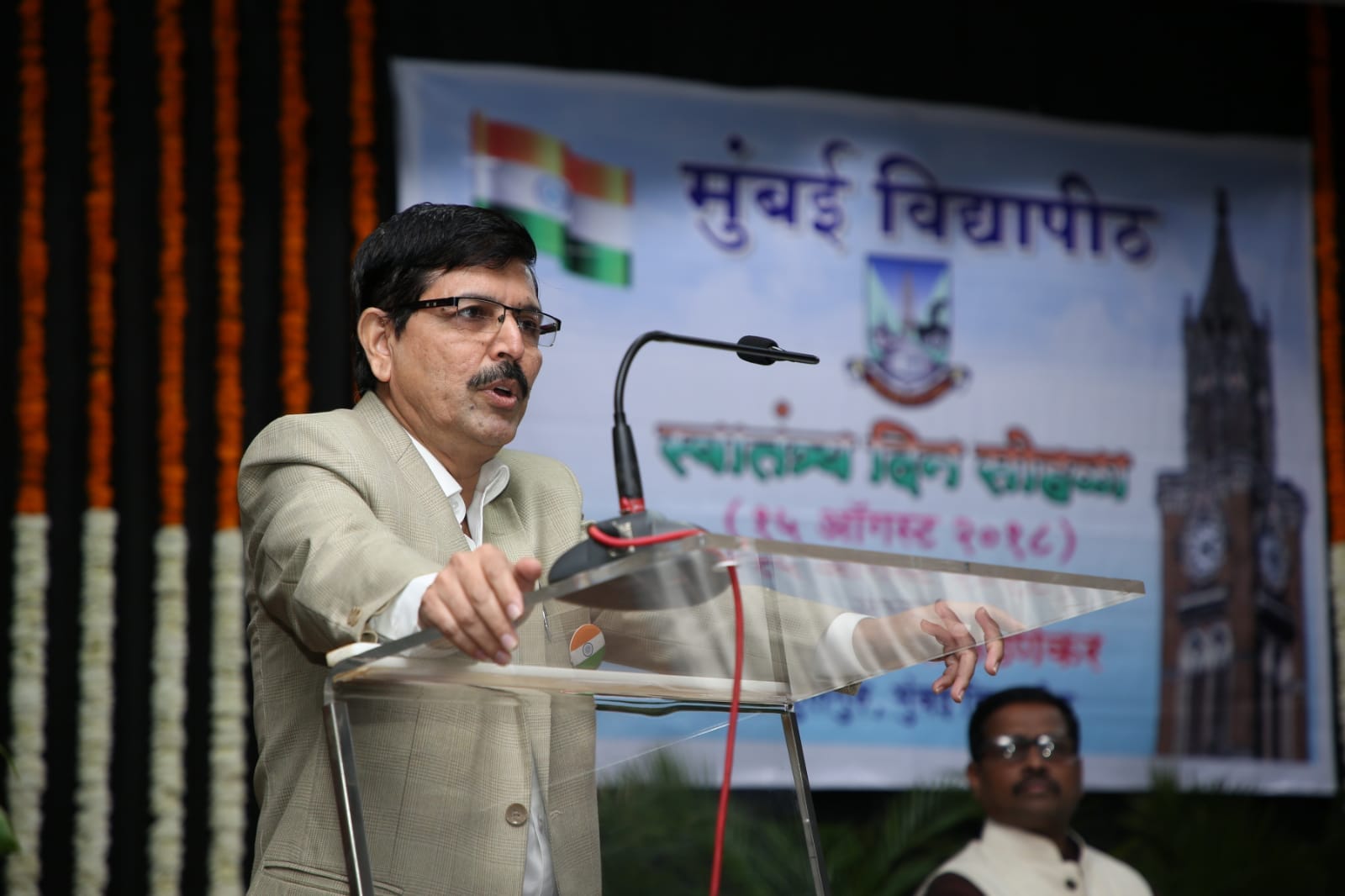 Learning Today,
Leading Tomorrow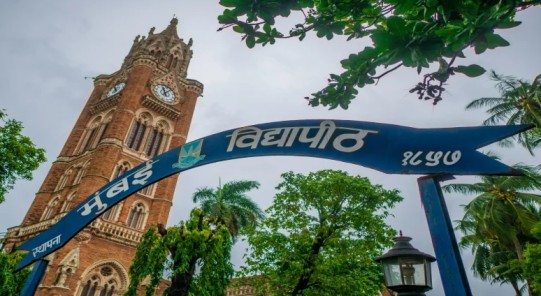 Where Every Student Thrives......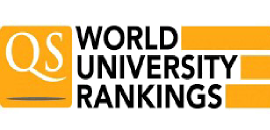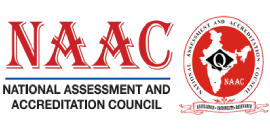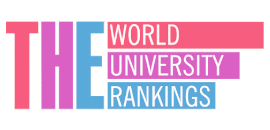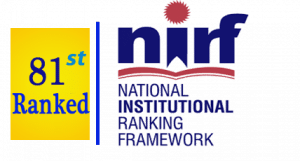 VC's Desk
The University of Mumbai is one of the oldest and premier Universities of India. I am honoured and greatly privileged to lead this great Institution; and continue to address the imminent challenges and to harness theovert and covert opportunities, in order to satisfy our stake holders. A unique of its kind, currently the University has 56 Departments, 12 specialized Centres, 781 Affiliated Colleges, 2 main Campuses, 2 sub Campuses, 2 Model Colleges, and the 'School of Engineering and Applied Sciences' at Kalyan as the University's own Engineering College…
Administrators of the University
Shri. Bhagat Singh Koshyari
Hon'ble Chancellor
Shri. Bhagat Singh Koshyari
1. Name : Shri. Bhagat Singh Koshyari
2. Date of Birth : 17 June 1942
3. Place of Birth : Palanadhura Chetabgarh, Bageshwar District, Uttarakhand
4. Professional Career : (i) Held the post of General Secretary the Student's Union of Almora College between 1961-62.
(ii) Represented the Executive Council of Kumaon University during 1979-82, 1982-85 and 1988-91.
(iii) Served as a Lecturer at Raja Inter College, Raja Ka Rampur, Etah district, Uttar Pradesh for few years.
(iv) Was Founder and Managing Editor of Parvat 'Piyush', a weekly published from Pithoragarh, Uttarakhand since 1975.
(v) Published two books, 'Uttaranchal Prades
Prof. Suhas Pednekar
Hon'ble Vice Chancellor
Prof. Suhas Pednekar has been appointed Vice Chancellor of the University of Mumbai in April 2018. He has over 30 years of academic experience as a Under graduate, Postgraduate Teacher and a Researcher. His inherent passion, commitment and dedication towards academics and research led to his appointment as Principal of Ramnarain Ruia College in 2006, a position he held until April 2018.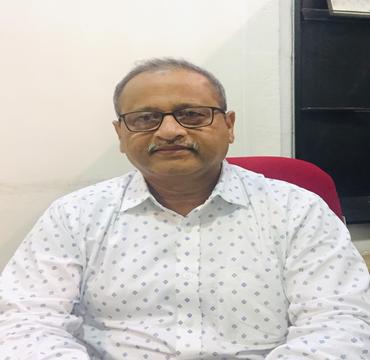 Prof. Rajesh Shrikrishna Kharat
Dean Faculty of Humanities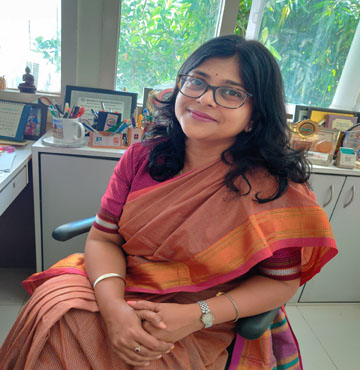 Dr. Anuradha Ghosh Majumdar
Dean, Faculty of Science and Technology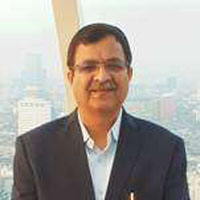 Dr. Ajay Bhamre
I/C Dean Faculty of Commerce and Management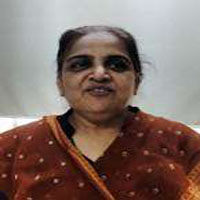 Dr. Rashmi Oza
I/C Dean Faculty Interdisciplinary Studies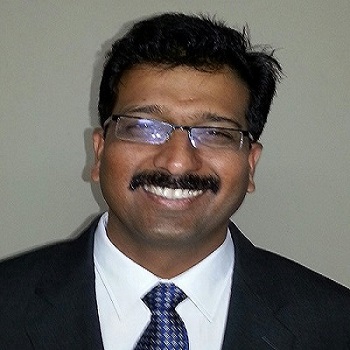 Dr. Samir Kulkarni
Director: Innovation, Incubation and Linkages
Fort Campus
M.G. Road, Fort, Mumbai - 400 032.
022 22708700
Kalina Campus
University of Mumbai,Vidya Nagari, Kalina, Santacruz East, Mumbai, Maharashtra 400098.
022 26543000